Motivation
Part I
How do you get your clients or patients to do what is necessary? For those who began working with people more than a decade ago, have you determined any changes in the populations in which you serve? In other words, is what motivated people ten years ago still the same for today? That's both the population at large and the individuals. For example, I used to provide a profile comparison for my students in my nutrition course, me in my 20s when I was in college and another of me in late 30s. They included biographic data such as body mass and percent fat/fat-free mass, nutrient intake, time spent in physical activity, time spent sedentary (both leisure and occupation). Student did not know this was me, as I wanted them to be candid. To summarize, when I was in undergrad, I was in a health fitness major, worked at a fitness center as a personal trainer and group exercise leader and trained for body building. In other words, my life was fitness and exercise. I trained hours per day, very strict diets, etc. Fast forward about 15 years and now in a career(s) working to make a name for myself in education and in clinical practice…………..you may have looked at my profile by now and figured I no longer train for body building. I recall after class one day, two students, Gerome and Josh, hanging out with me discussing this assignment on the profile comparisons. "How could this guy just let himself go like that?" I revealed my secret of who this person was, and there was a little backtracking but lead to a great conversation of goals and motivation. In another section and lecture for the course, I would flash this picture up and ask folks if they could identify this infamous body builder……………….to this day, no one.
It makes no difference whether it's about prevention, care, or enhanced performance (well, that's not total true, but for the sake of argument), it's about motivation. We know that both sympathy and empathy can be valuable connections to our clients and patients, but we don't always have first-hand experience with their conditions. However, we do share something for sure, motivation. So what motivates you do to what you do? I do think its also important to understand that we are also likely promoting, seeing as how this website is more so dedicated to non-invasive (non-surgical non pharma, not against, but not in the wheelhouse) approaches to health, wellness and performance. Of course, we must also keep in mind that not everyone is motivated by the same reasons or uses the same construct. We do however identify some key elements/approaches to motivation, such as intrinsic and extrinsic "reward" mechanisms. These will also be affected by the state of the individual and their control over that state. What I mean is, the psychological profile AND the "moment in time." We can simplify this moment in time as emotion, and how well a person can use that emotion or how it uses them. A great deal of this in sport psychology in preparing athletes for both competition AND training. What about a non athlete or patient? Its actually quite similar.
So, why is this important to me, and hopefully you? I have also said to my students and clients, "you can be the best scientifically minded clinician, trainer, coach, etc, but if no one is there to train, treat or educate, what good are you to the cause? Or when I get to a point in the lecture about reimbursement, billing, coding etc it would sometimes surprise students and I would even get the response, "but why do we need to discuss this, we got into this to help people." Well, even a free clinic costs money!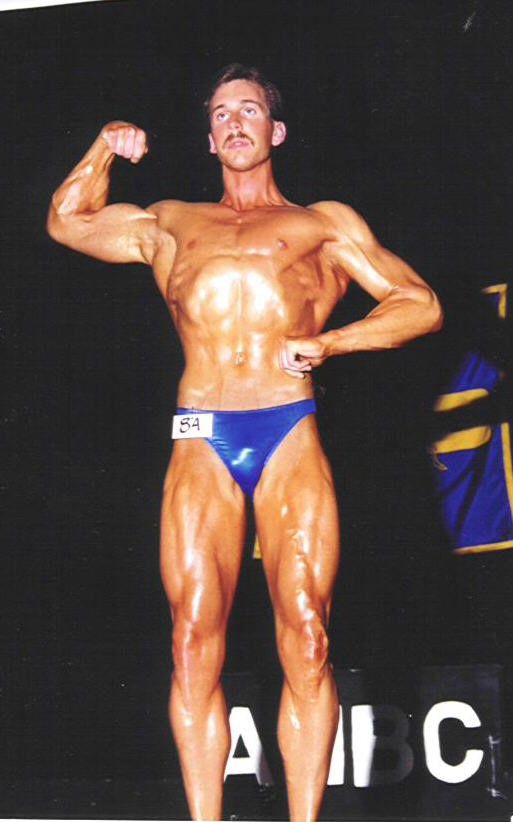 Categories: performance, rehabilitation, cognition